ALLIANCE FRANÇAISE
TRINIDAD & TOBAGO
About Us
Alliance Française Trinidad & Tobago is the best place to learn French!
The Alliance Française of Trinidad & Tobago is an organization that aims to promote the French language and francophone culture around the Caribbean. Understanding and adapting to the different learning styles, we offer French courses and classes all year round.
We work alongside the Alliances Françaises | Eastern Caribbean Network, local and national governments as well as various associations and operators of the educational and corporate sectors to remain the gold standard for French-language education and culture.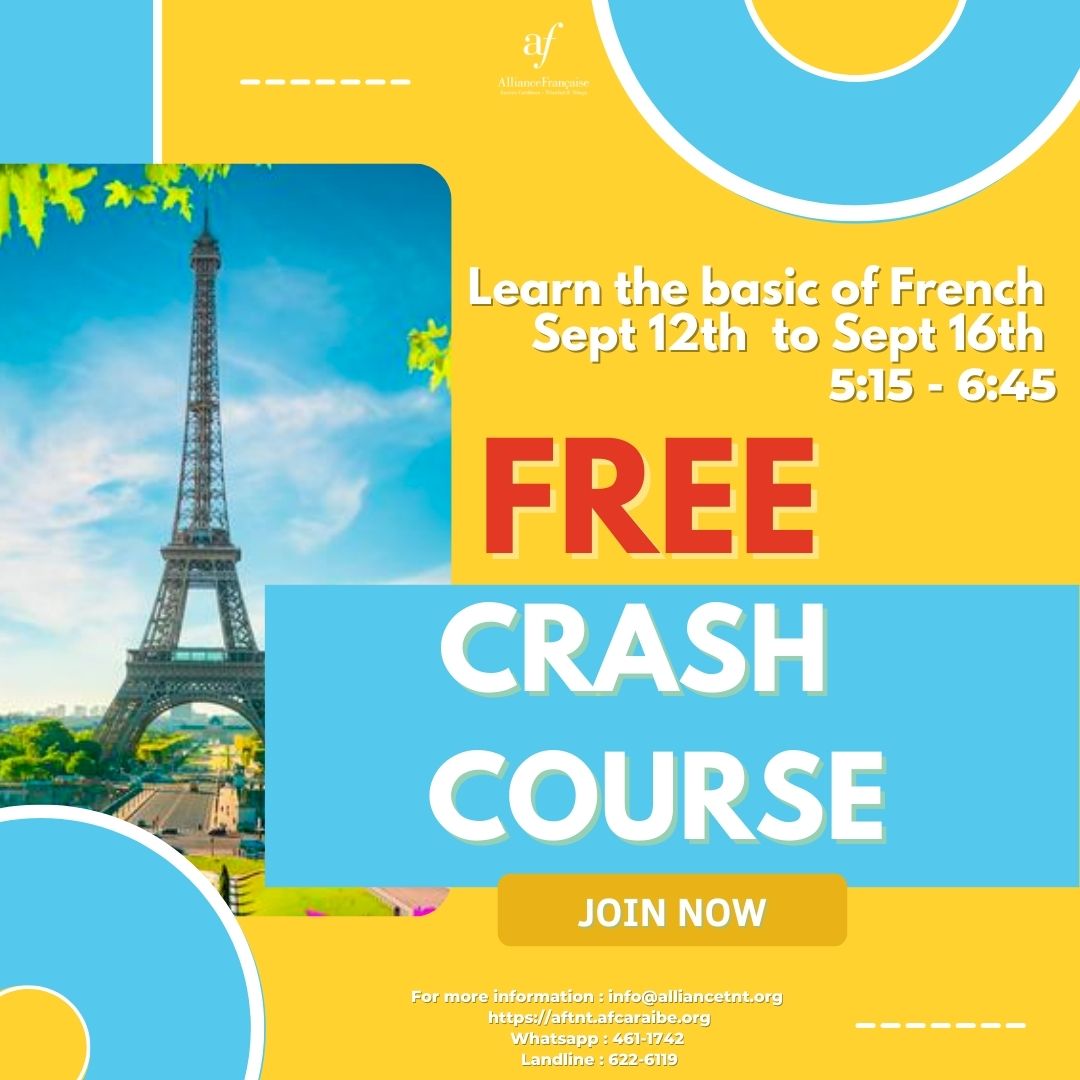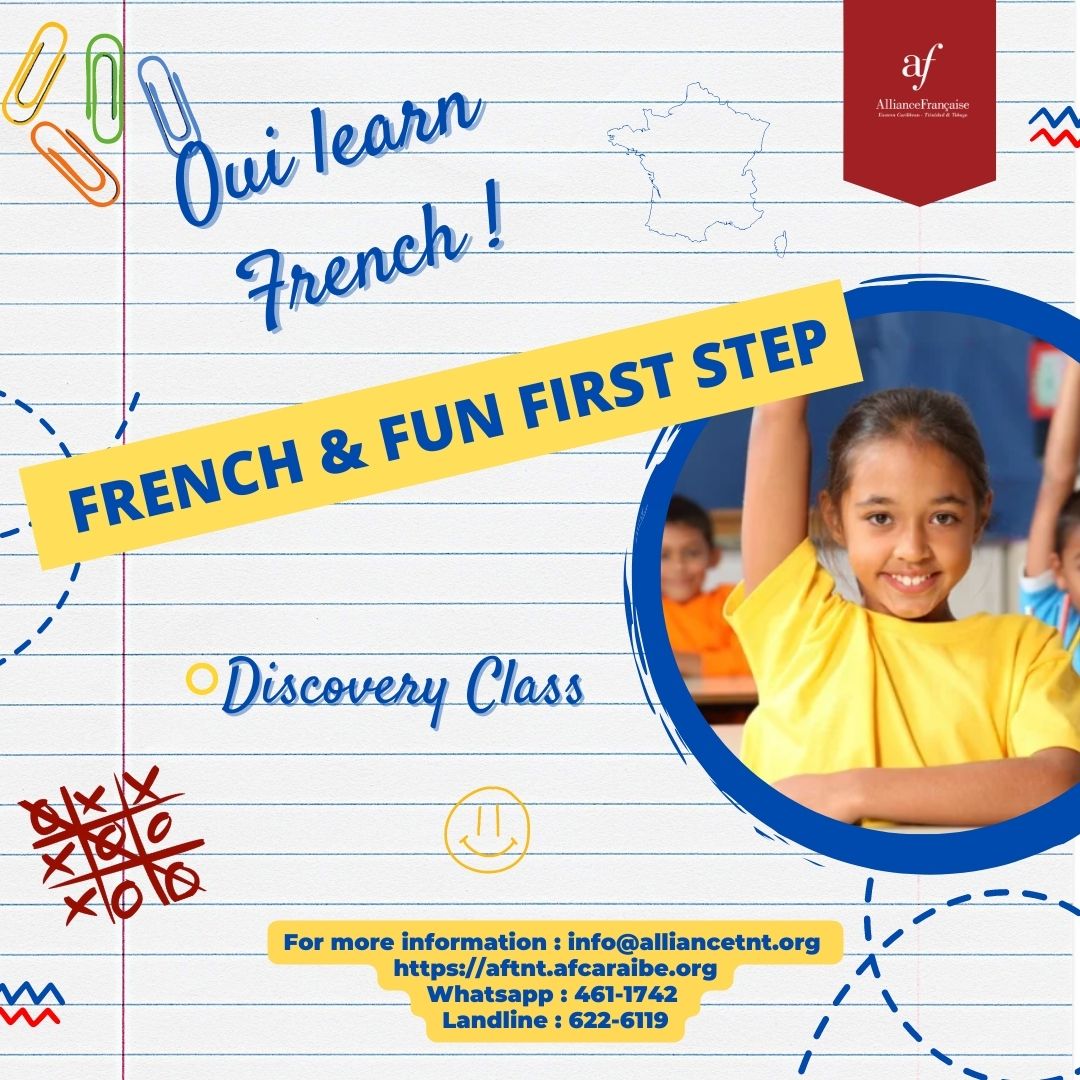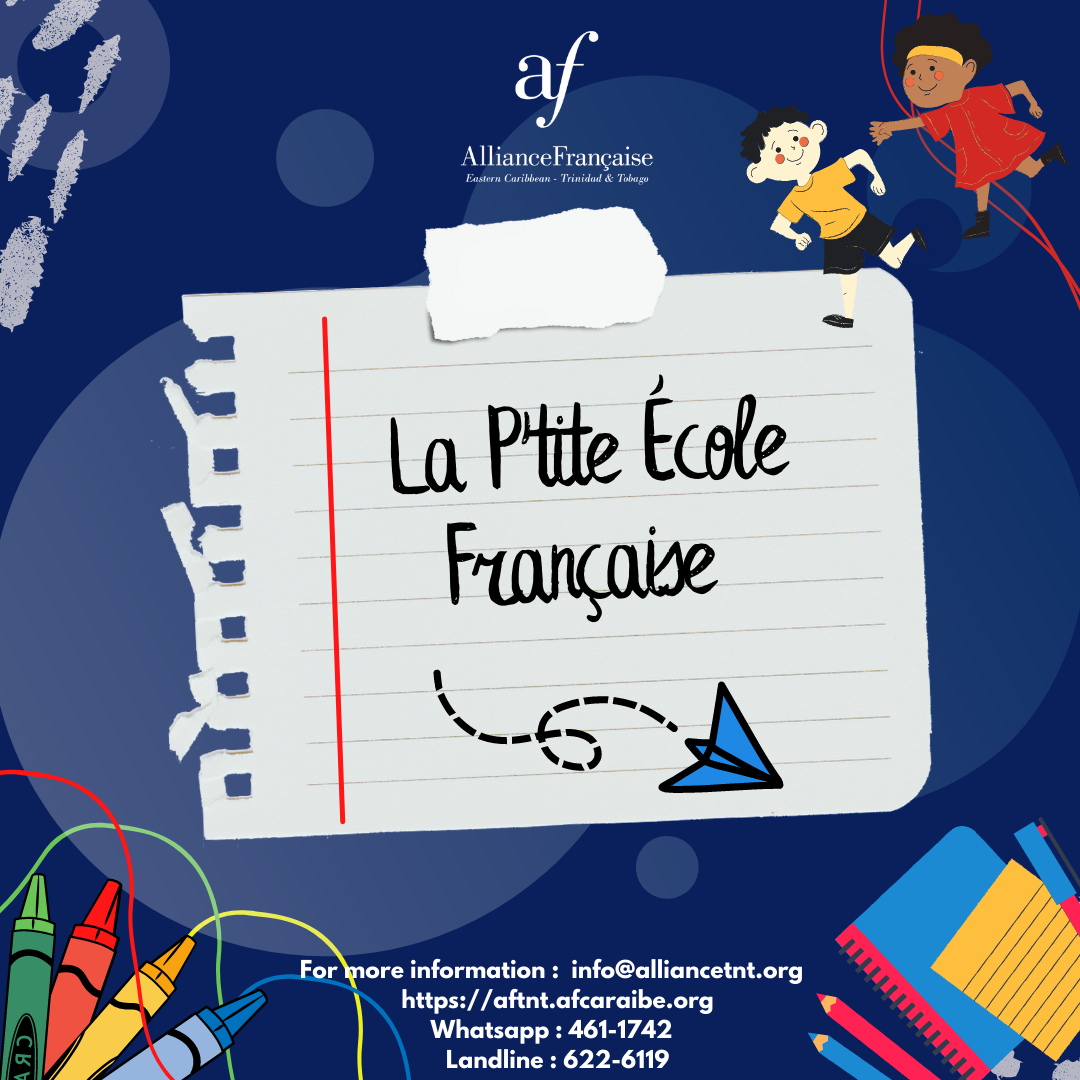 Free Crash Course Adults : Due to the high number of students who registered for this summer camp Crash Course, the Alliance française is offering you the same class in September, from the 12th to the 16th, from 5:15 to 6:45.
This online class is a good way to discover the francophonie culture. Feel free to register from now, you'll be contacted early september.
Free Crash Course Kids: The AF Team is glad to introduce you to its new course for Kids « First Steps French and Fun ! ».
It is a course to discover the French language and the French-speaking culture through fun activities.
From Monday the 5th to Thurday the 8th of September 4:oopm – 5:oopm.  
La P'tite École : Il s'agit tout d'abord d'un lieu. Un lieu où vos enfants auront plaisir à se retrouver pour communiquer, jouer et s'épanouir ensemble et en français. La P'tite École est aussi un espace d'apprentissage et d'accompagnement extra-scolaire encadré par notre équipe pédagogique. Des ateliers et des activités, conçus autour d'un programme ludique, pédagogique et équilibré vous attendent.
Join the Alliance Française of Trinidad and Tobago !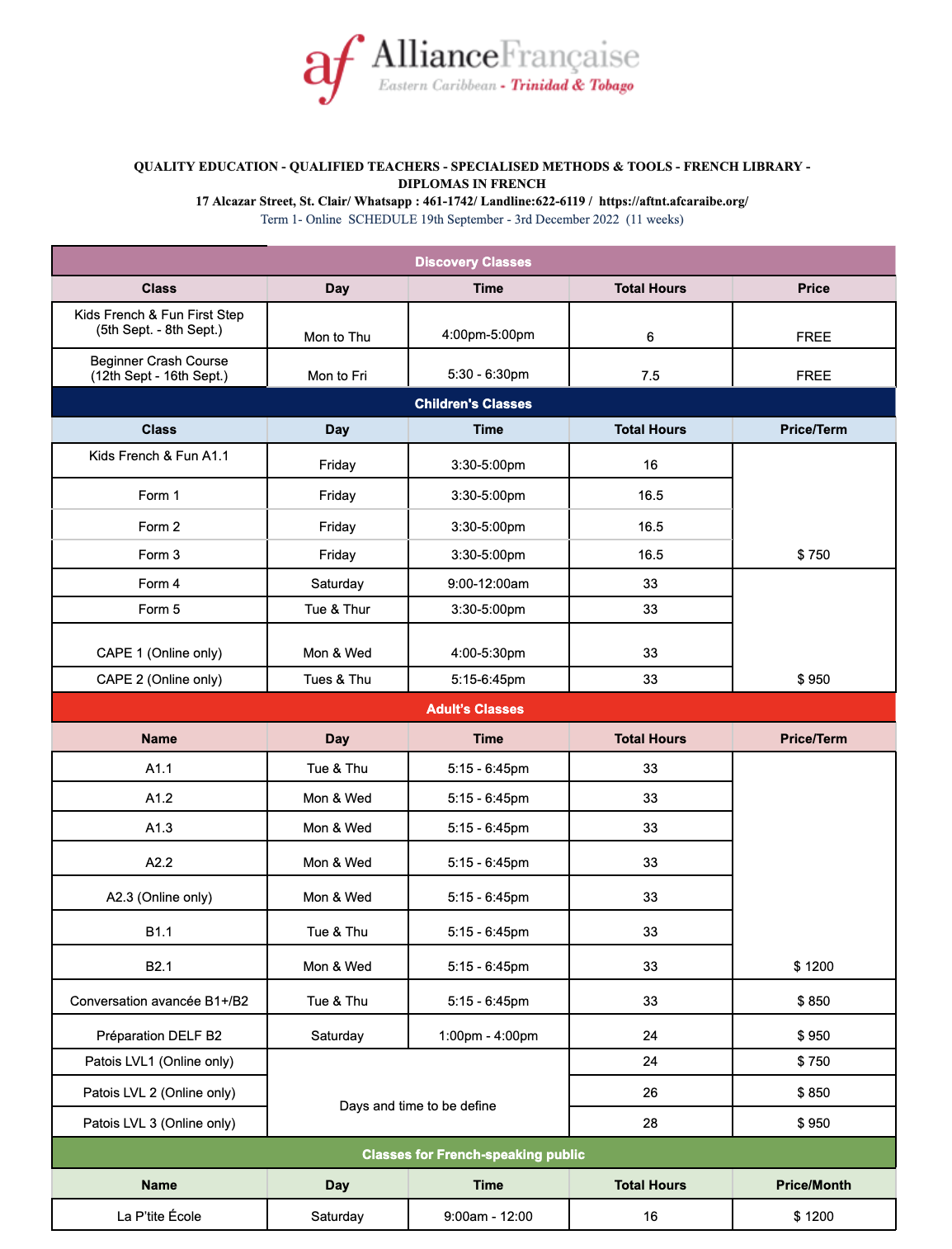 Unsure about your level? Contact us for a free placement test. 
Our placement test is a way for us to better understand your needs. This test allows us to place you in a level that is best suited for you. We want to provide you with an enjoyable learning experience.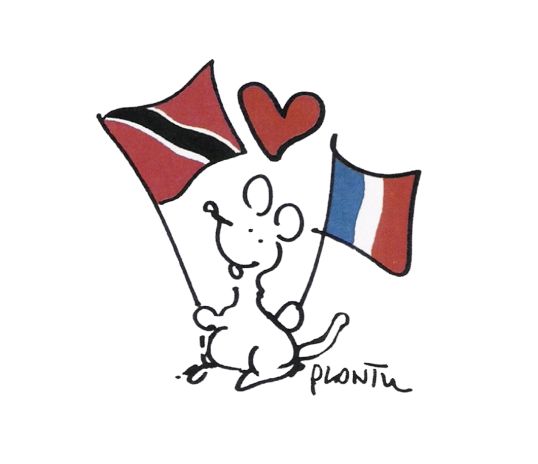 Learning French at the Alliance also means joining the Francophonie. His Excellency Mr Didier Chabert Ambassador of France in Trinidad and Tobago explains to you what La Francophonie is.
News
Follow us on Instagram
Our Sponsors and Partners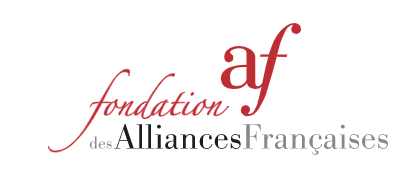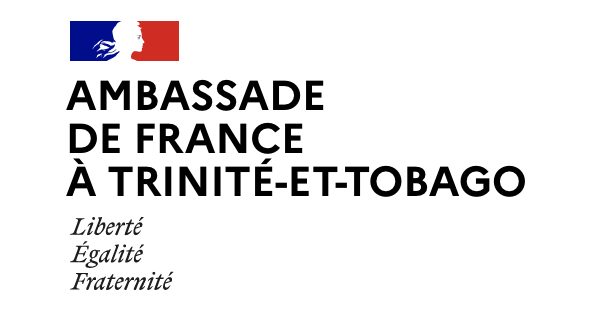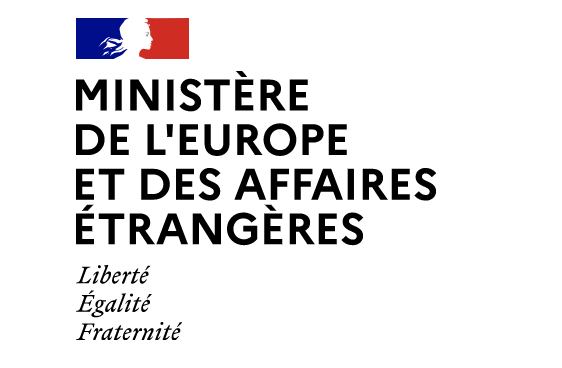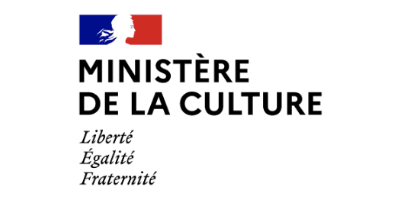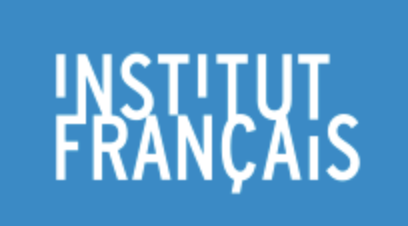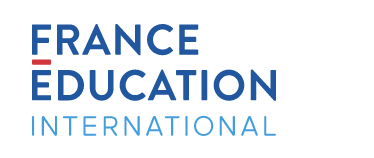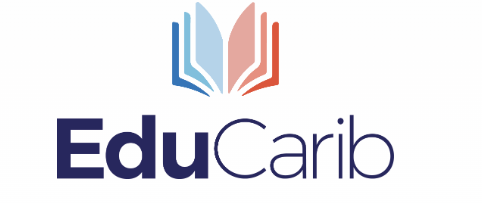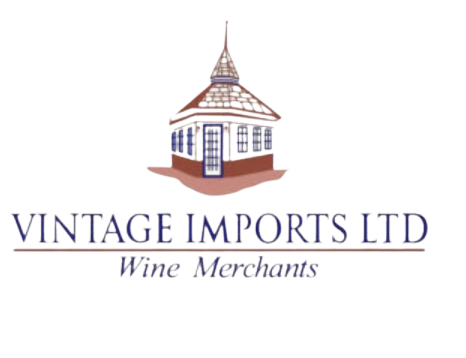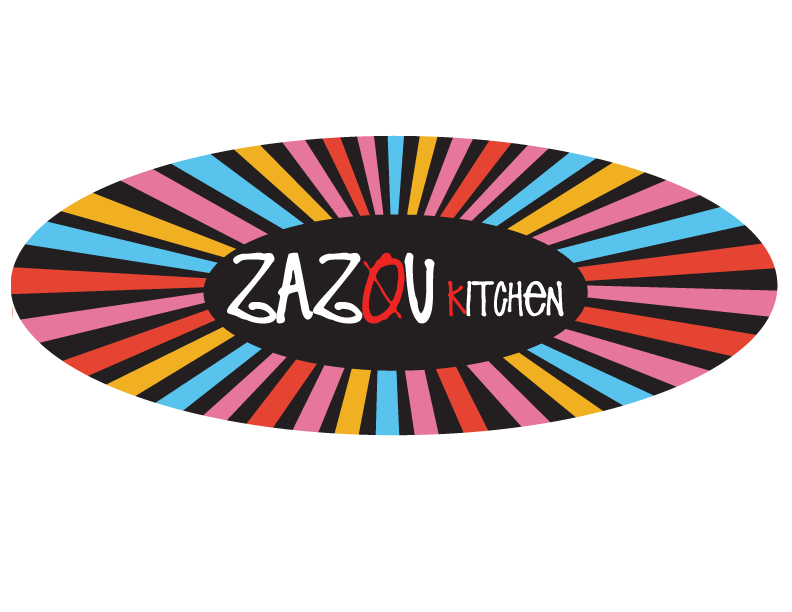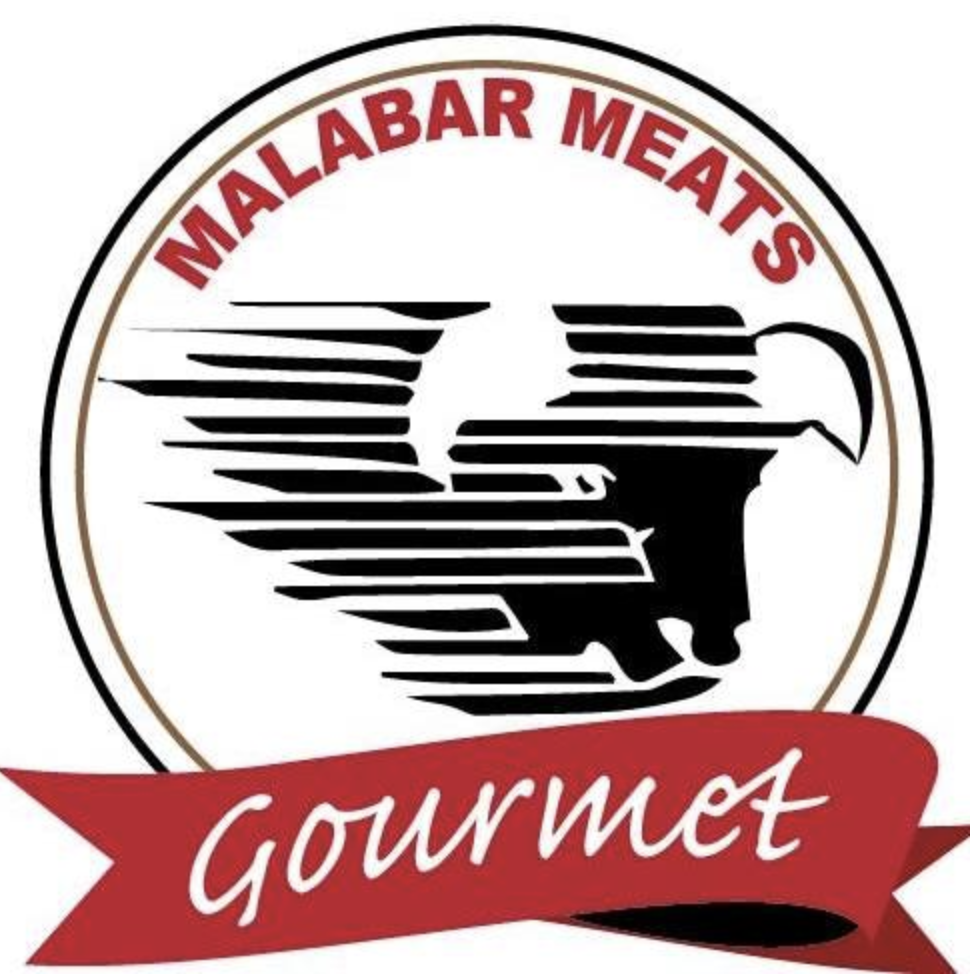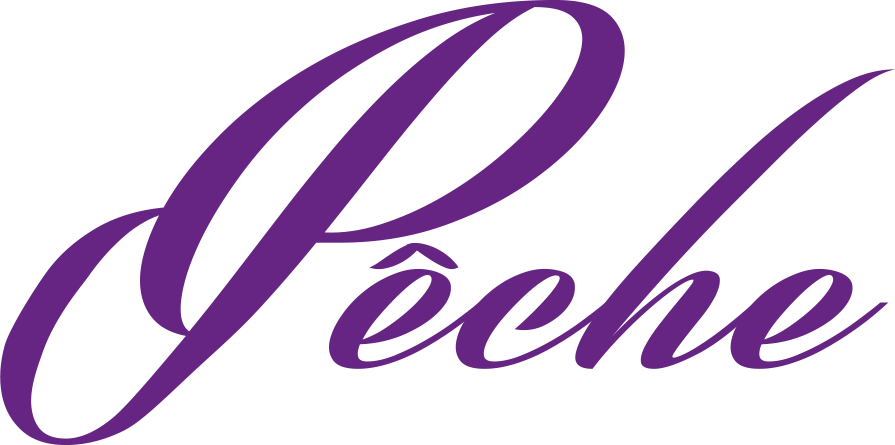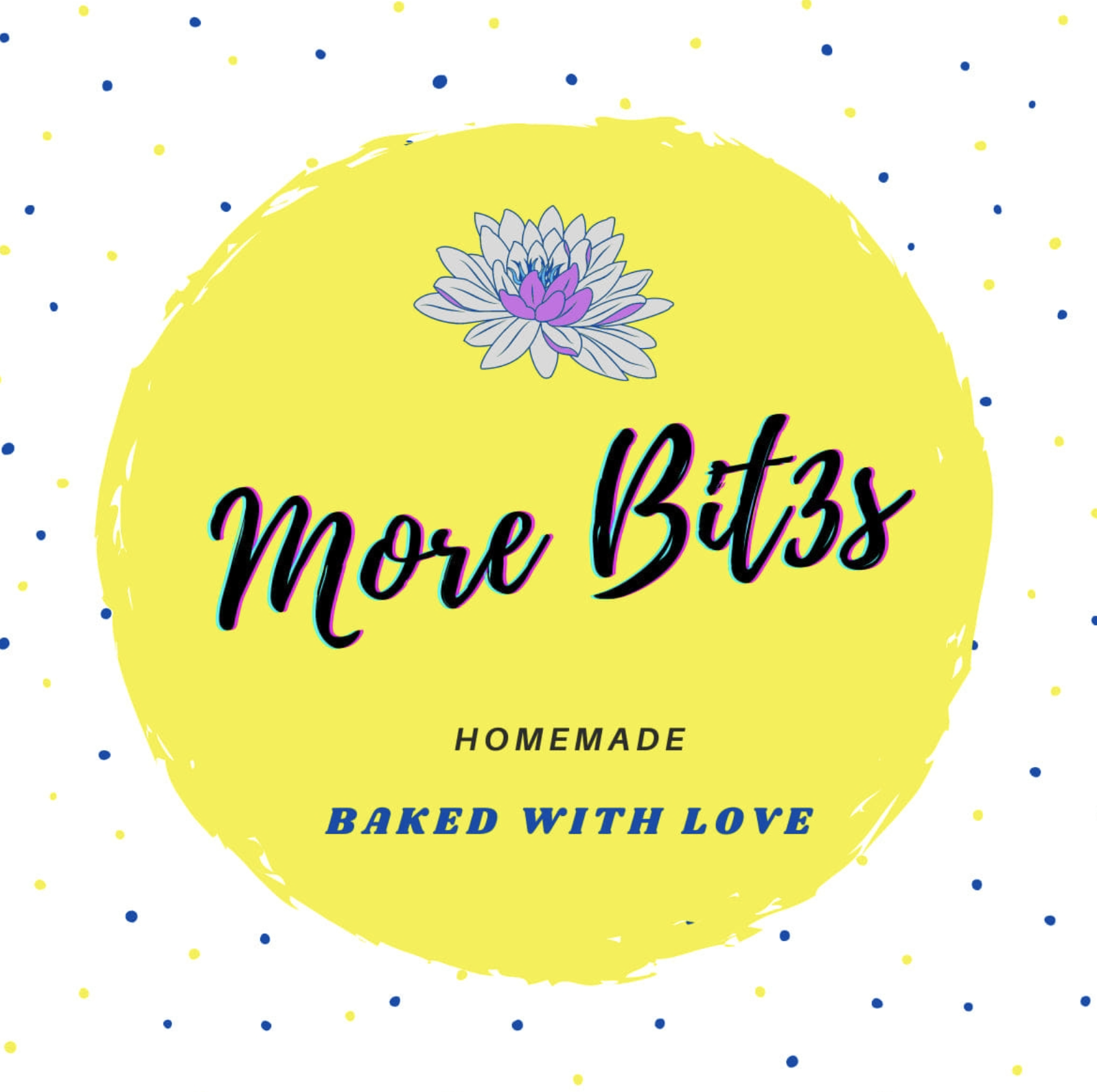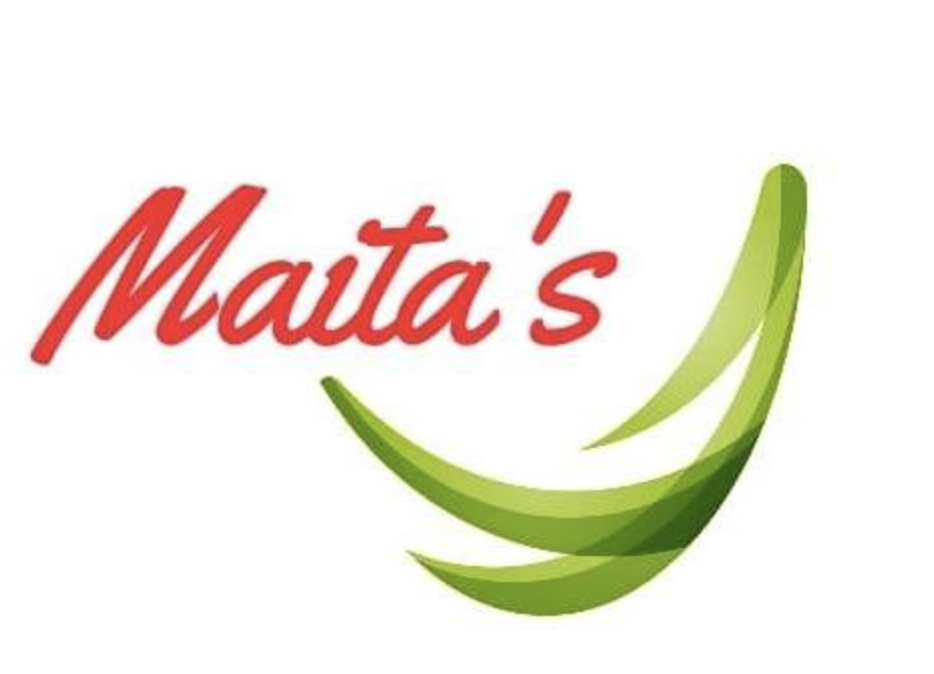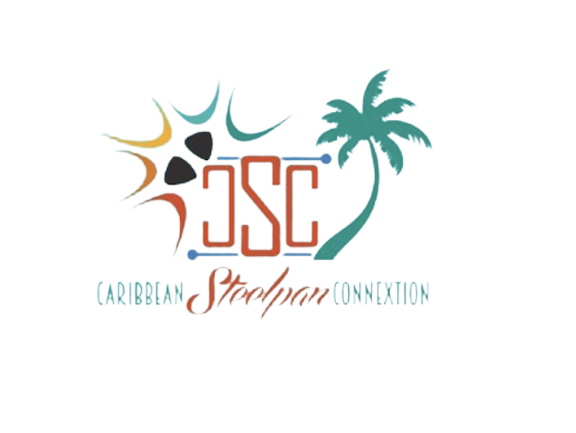 Address
17 Alcazar Street, St. Clair, Port of Spain, Trinité-et-Tobago
Office Hours
Monday | Friday
10:00 am – 5:00 pm