enhance your skills
At the Alliance Française of Trinidad and Tobago  we know how languages are important in important in today's world. We offer courses in Patois, English, German and Spanish which will allow you to improve your thinking skills, learn about the world and other culture, enhance your performance. 
Learning Patois pronotes transmission of knowlegde from elders to younger generations, which is of paramount importance in the survival of language. 
– – – –
。 Level 1 : 
Complete beginners introduction to Patois Language (Kreyol) and Culture with Nanmdi Hodge. 
– – – –
。Level 2 :
Elementary level.
– – – – 
。Level 3 :
Coming Soon 
*English as an second Language ESL Classes.
Our courses focus on everyday tasks trhough English grammar and vocabulary including listening, writing and speaking skills. 
We offer ESL for beginners. We customize the ESL programs according to the age 9teenagers and adults and size groups and the desired lenght of time they wish to stay in Trinidad and Tobago online.
It is a course to discover the German language and the German-speaking culture through fun activities.
A certificate of attendance can be issued at the end of the training.
。 Beginner Level
It is a course to discover the Spanish language and the  culture through fun activities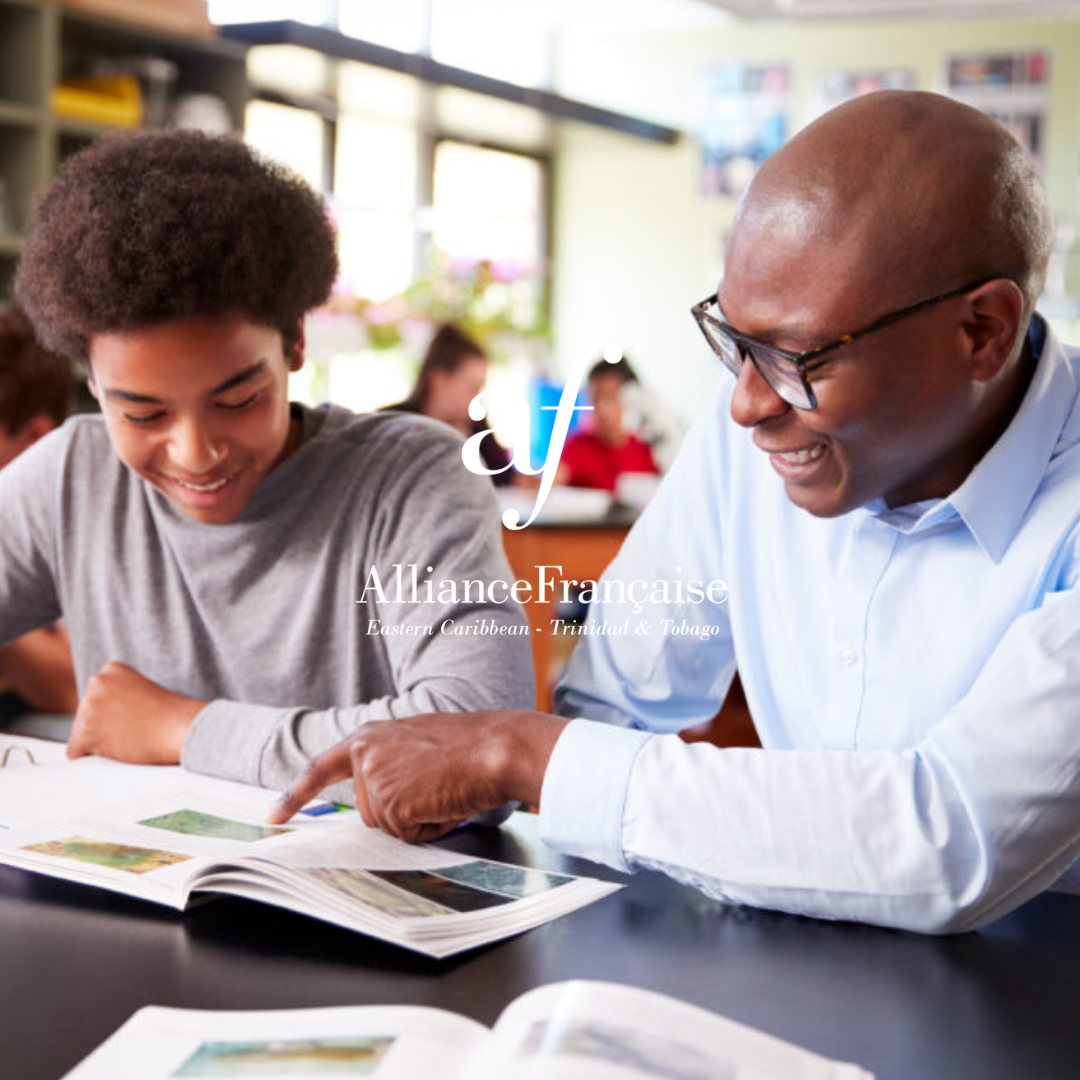 Address
17 Alcazar Street, St. Clair, Port of Spain, Trinité-et-Tobago
Office Hours
Monday | Friday
10:00 am – 5:00 pm